Moalboal Cebu is a municipality consisting of over 15 Barangays (Villages) in which the Blue Orchid belongs to Barangay Saavedra. It is 55 miles from the city of Cebu.
Tourists first began visiting Moalboal Cebu in the 1970's based on scuba diving and beaches, it began in the small but now bustling tourist barangay of Panagsama (Basdiot) which is a 15-20 minutes tricycle ride from the resort. The village has no sandy beach but consists of dive centers, bars, restaurants and lodge style accommodations and offers a reasonable night life for the provinces of the Philippines.
White beach (Basdako) where the resort is located has more recently become a tourist destination, renowned for relaxed, laid back and picturesque scenery and crystal clear waters and one of the healthiest coral reefs in the Philippines just a short paddle from the resort and the white beach. The Barangay has developed a more exclusive reputation over the past few years for those looking for the quieter are in Moalboal Cebu.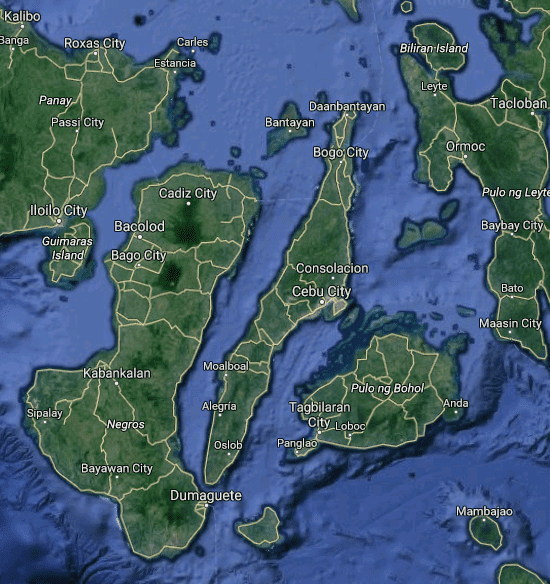 Once a fishing village in the 15th century, Cebu City is now a thriving trade center and a busy metropolis that serves as a median for the exchange of goods and services nationwide. It is one of the most popular tourist and business destinations in the Philippines. Here you can find Colon, the first and oldest street in the whole country, which used to be the center of industry and trade during the pre-colonial days. For those wanting all the modern amenities there are huge shopping malls, 5-star hotels, fine-dining restaurants, trendy coffee shops and many exciting bars and clubs.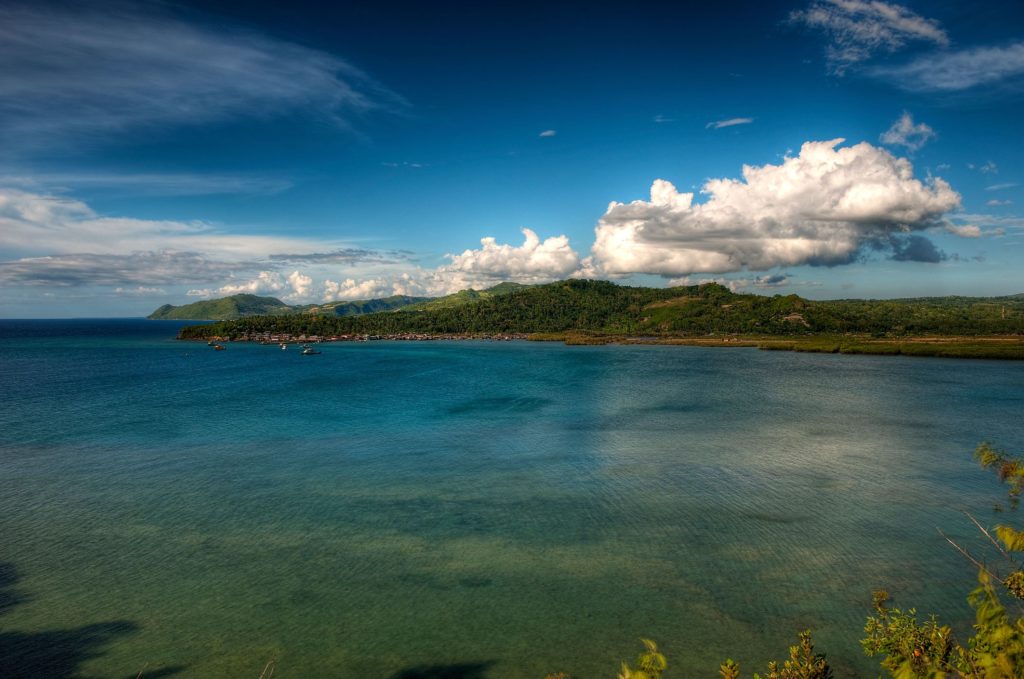 Our resort is run by European management, tirelessly helped by the incredibly friendly and attentive local staff who have in most part been at the resort since its inception. Some of the current staff even built the resort gradually over the past 10 years.
We pride ourselves on the loyalty, hard work and fun loving attitude of both our employees and partners and strive to create a welcoming atmosphere as well as one of relaxation and adventure.